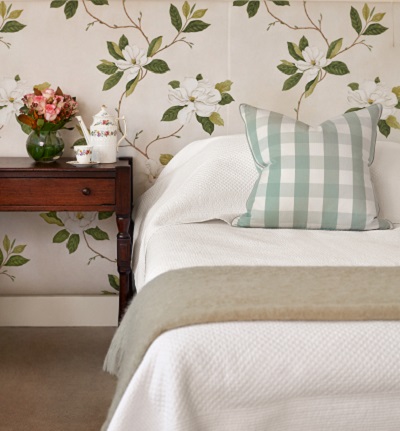 Accommodation

Centrally located, with many of Sydney's landmarks within walking distance, The Queen's Club is the perfect place to stay for our Members and for those from reciprocal clubs in Australia and internationally.

The Club is a short train ride from the international and domestic airports, with major retailers, restaurants and cultural institutions nearby.

Accommodation comprises single, twin and double rooms, all with en-suites, air conditioning, television, wi-fi and tea and coffee-making facilities. A laundry and pantry are also available for those staying in-house.

A complimentary continental breakfast is served in the Dining Room from 7.30 to 9.00am weekdays, and 9.30am on weekends.

For enquiries, including room and tariff information:
Telephone +61 2 9264 1171
Email [email protected]
 
Dress Code public landing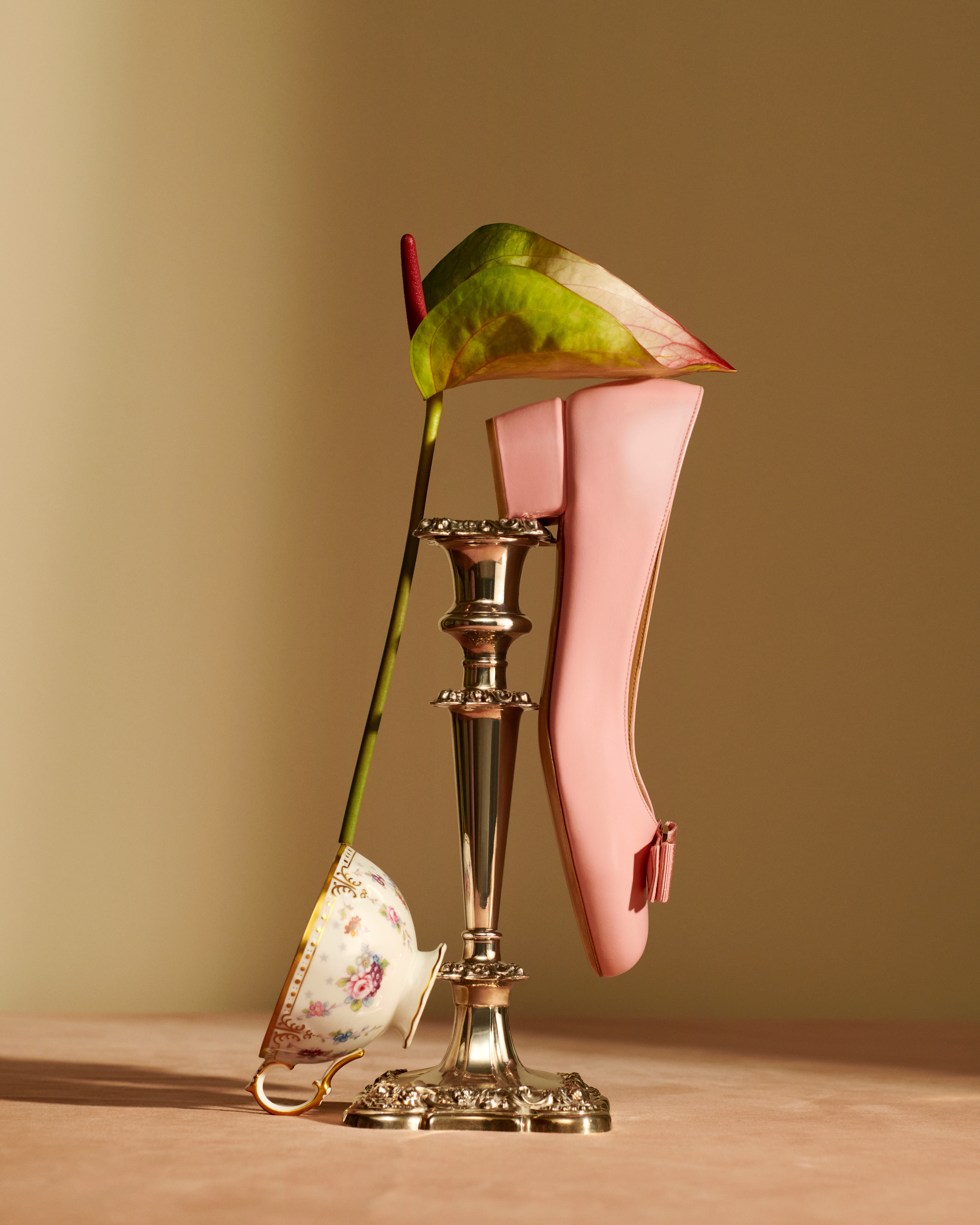 Members and their guests are asked to dress in a manner consistent with the formality and elegant style of The Queen's Club. The Dress Code requires:
Ladies to wear skirts, dresses or full length tailored trousers. Casual or Active clothing is not appropriate.
Active footwear is not permitted in the public rooms at any times. A smart lifestyle sneaker or orthotic shoe is acceptable to wear in the Club. 
Gentlemen should wear a jacket and collared shirt when entering the Club. Ties are to be worn after 6.00pm in the Dining Room. A dress code notice will be advertised with all upcoming events.
Gentlemen guests to remove hats when entering the Club.
Children aged between 12 - 18 may wear a school uniform. If not in uniform girls may wear dresses, skirts or trousers, and, for boys, long trousers and long sleeved shirts, with or without jackets.
Denim, jeans and jeans-style trousers, shorts and sports training shoes are not permitted at any time in the public rooms.
Members and their guests staying in house may dress more casually at breakfast and as they enter and leave the Club. Gentlemen are not required to wear a jacket or tie at breakfast.